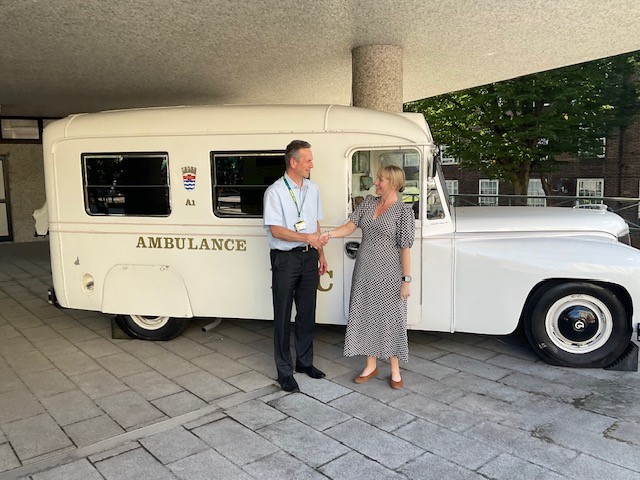 London Central and West (LCW) is delighted to announce it has successfully retained the contract to provide NHS 111 services, Clinical Assessment Service (CAS) and Out of Hours Service in partnership with London Ambulance Service (LAS) to the 1.5 million people who live within North Central London. The new contract, which starts from November 2023, provides a great opportunity for LCW to continue its collaborative work with LAS to shape Integrated Urgent Care.
Acting chief executive and deputy chief executive, Karen Nutt, said:

"LCW are delighted to have the opportunity to continue to serve the patients of North Central London through our dedicated and experienced team. We are incredibly proud of our track record of delivering services across NCL and the immense value we add to the healthcare system. We are excited for the next phase of delivering this service and utilizing digital opportunities to provide the best access and care for patients.
Chairman, Fred Worth said:
As a GP-led not-for-profit organisation, we are proud to play such a vital part in ensuring people can access urgent care quickly. Working with our partners, we have demonstrated excellent performance over the years and are delighted to expand the service we can offer.

Coverage featured in HSJ.