Who We Are
We are a GP-led Certified Social Enterprise organisation providing Integrated Urgent Care services (NHS111 and GP OOH) as well as several urgent care services across North West and North Central London.
As a Certified Social Enterprise, LCW funds are spent solely on providing and improving our services to patients. We pride ourselves on having local professionals with local knowledge.

About Us
We are a GP-led Social Enterprise organisation providing Integrated Urgent Care services (NHS111 and GP OOH) as well as several urgent care services across North West, North Central and North East London. We are committed to constantly improving our services to meet the needs of our patients and do this by working collaboratively with system partners to innovate and develop robust and effective clinical pathways.

At LCW we take pride in our innovative approach in delivering care and improved outcomes for patients. 111 online, intelligent telephony routing, access to primary care patient records and video consultations are in use throughout our services and contribute to the delivery of the highest quality of care to our patients.
Founded in 1994 out of a local GP cooperative, London Central and West Unscheduled Care Collaborative (LCW) has evolved into one of London's largest and most successful providers of Integrated Urgent Care services covering a population of ~4.6 million. We pride ourselves on delivering safe, effective, responsive, caring and well led patient centred clinical services as recognised by our 'Good' CQC rating in all areas of our organisation.
The organisation has in its 25-year history expanded to include a workforce of over 650 GPs, advanced practitioners, nurses (dental, paediatric, psychiatric and palliative care), paramedics, and pharmacists as well as non-clinical staff. We have worked hard to ensure that the same qualities that underpinned LCW at the beginning are still evident today: a highly professional service delivered by a multidisciplinary, experienced team familiar with our local environment. This approach ensures that LCW continues to be a tangible benefit to the local community.
In 2014 LCW became a Certified Social Enterprise/Community Benefit Society providing further assurance that LCW funds are spent solely on delivering and improving services to patients. The Mark has an important role to play in helping our patients understand when their health provider is genuinely socially motivated.
Our Board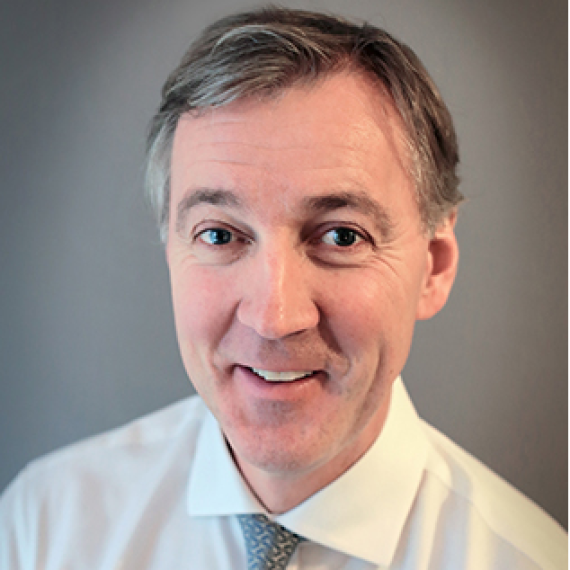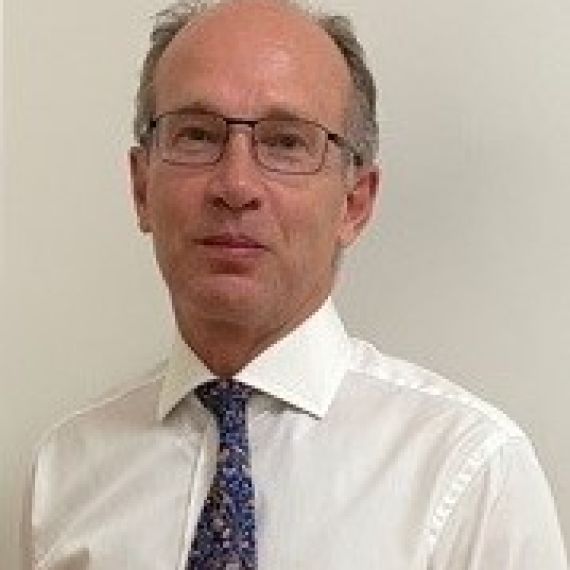 Dr Simon Douglass
Chief Executive Officer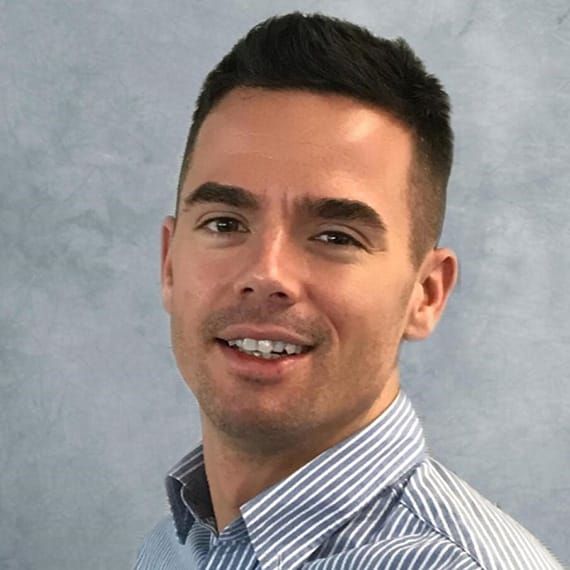 Conan O'Neill
Chief Operating Officer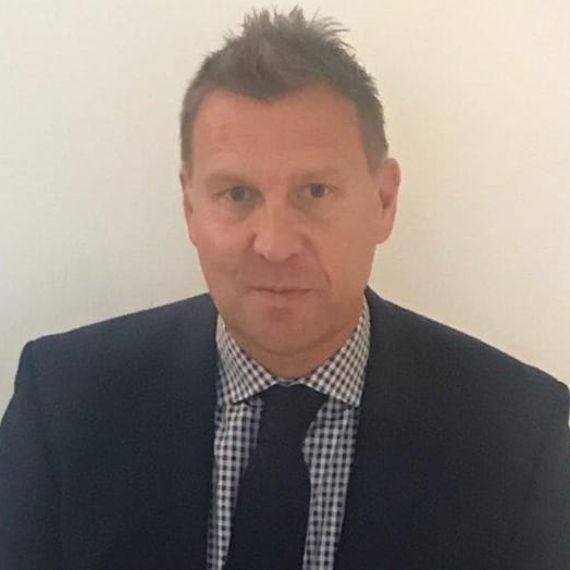 Mark Collison
Finance Director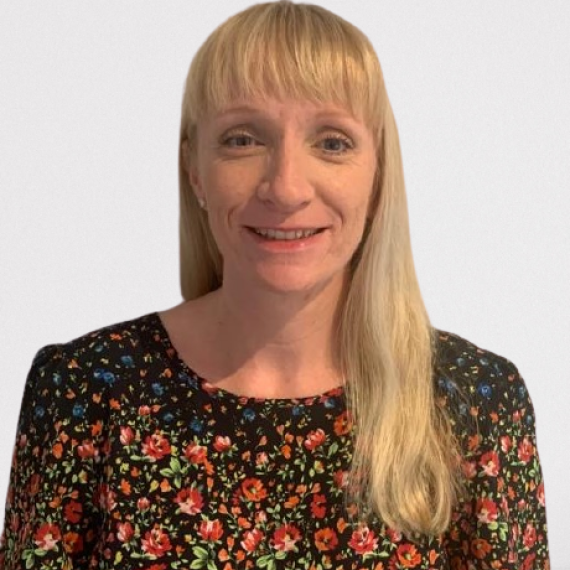 Karen Nutt
Director of People and Culture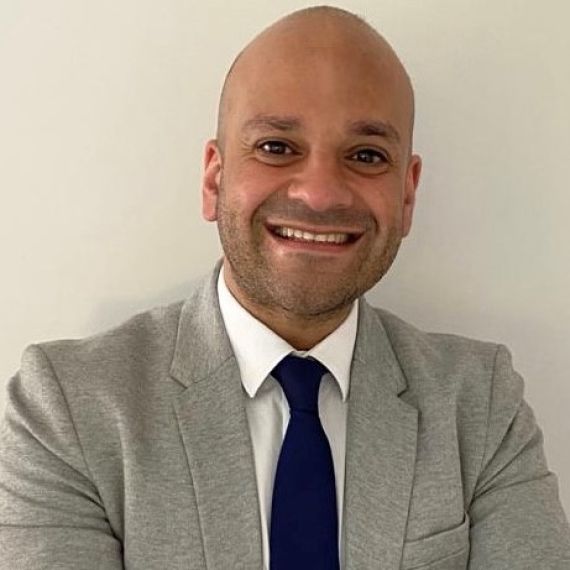 Dr Murtaza Ali
Medical Director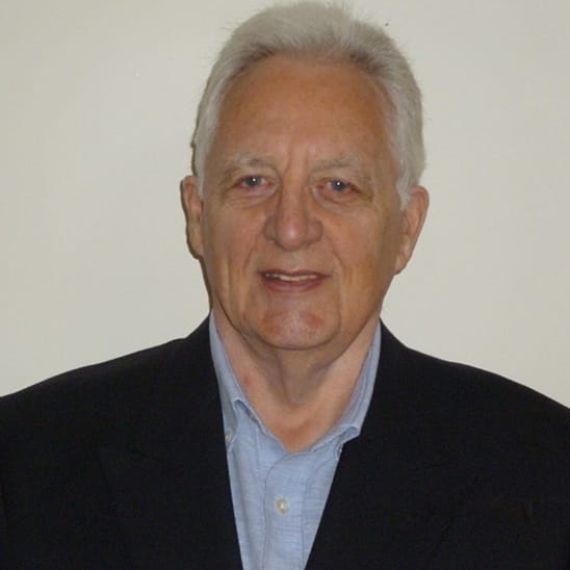 Fred Worth
Non-Executive Director
Tonia Culpin
Non-Executive Director
Senior Management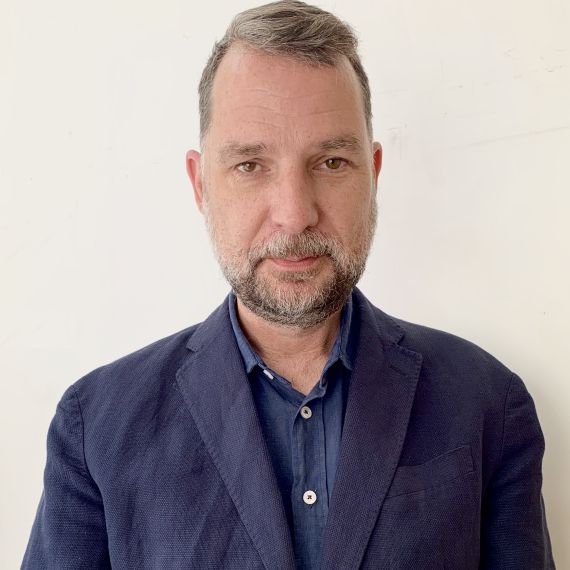 Adam Duncan
Director of Governance & Quality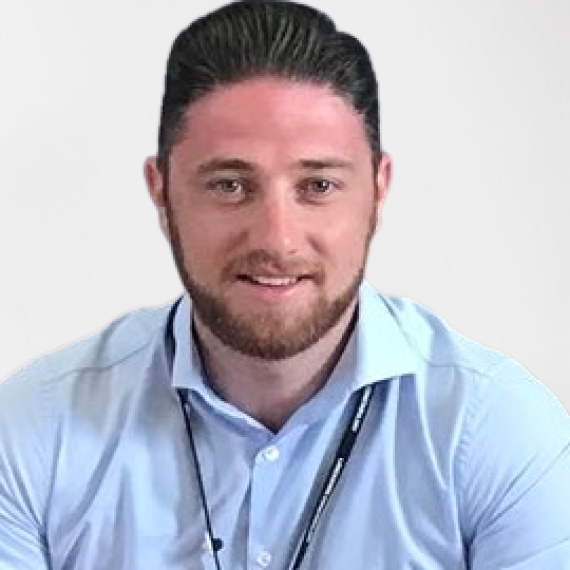 Liam Mahon
Director of IM&T
Strategy
The organisation's Risk Management Strategy is aligned with its strategic objectives, key priorities and milestones which clearly articulate the organisational processes instrumental to their successful delivery. The Risk Management Strategy also supports our vision by setting out the approach to the management of risk and clearly defines the roles and responsibilities of committees within the framework of board assurance, as well as the specific responsibilities of the Executive Management team. These measures ensure that the LCW Board receives the appropriate assurance that risk is being effectively and proactively managed in all areas of the organisation.
LCW's key aim is the successful, safe and effective delivery and retention of its portfolio of clinical and associated services primarily across Integrated Urgent Care, Out of Hours and 111 service contracts, aligned to our Care Quality Commission's registration and Monitor Licence.
LCW aims to retain contracts and successfully re-tender for existing contracts, upon their expiry, as well as seeking additional opportunities across London where there are clear operational benefits. As an organisation we continue to focus on new business efforts for Integrated Urgent Care services in North, Central & West London boroughs services as well as working with NHS Digital to develop and pilot new technology for the delivery of services in efficient and effective ways for the 21st century. As such LCW is seen to be the partner of choice for NHS Digital.
We continue to seek partnership working opportunities with like-minded organisations and to identify joint working opportunities with our linked GP Federations. ln line with the NHS 10-year forward plan, LCW continues to support local commissioning groups in the development of integrated care and whole systems working and, in their Sustainability, and Transformation Plans through Integrated Care Partnerships. ln this regard LCW is a key partner in the redesign of urgent and emergency care services across all boroughs working closely with GP Federations.
To ensure LCW can successfully deliver future growth, we continue to internally review the organisational development needs of the business, including staff recruitment and retention and to reduce the reliance upon 3rd party suppliers.
LCW has implemented a raft of green initiatives as we continue to strive to become more environmentally conscious and sustainable - including running a fleet of hybrid cars whilst looking ahead to using a fleet of electric cars; recycling across the board, minimising our carbon footprint and continually improving our energy consumption.
Vision & Values
LCW places the patient at the heart of its highly professional and a not for profit service.
Our vision and each of our values represent a commitment to care and development in areas of health and patient services.
Our Vision
Continue to provide patient-centred services ensuring care is timely, consistent, safe and seamless

Remain a high quality Integrated Urgent Care provider who leads innovation in service redesign to continually improve access and choice for patients in our community

Provide Commissioners with high quality Integrated Urgent Care services and support development and implementation of new and innovative service designs

Invest in partnerships to proactively support delivery of integrated models of care, ensuring a cost-effective alternative to private sector provision.
Our Values
To provide services that remain focussed on the patient and which are delivered in a consistently safe manner and to a high quality

To consistently deliver quality as defined by the Department of Health, Commissioners and the Care Quality Commission

To retain the public service ethic – serving the public good rather than the individual good

To remain a highly innovative, GP-led service

To remain a not-for-profit organisation, thereby minimising the financial impact on the health system by consistently delivering value for money

To maintain our social enterprise ethos through being totally commissioned by the NHS and reinvesting surplus to develop our clinical services to the benefit of the communities we serve

To remain committed to the teaching and development of all of our staff, whatever their role in supporting the delivery of services, and pride ourselves on being a learning organisation

To welcome external scrutiny and benchmark ourselves against similar services, through our membership of Urgent Health UK. This enables us to implement new learning and continually improve our patient services

To ensure our ethical values evolve to align with the changing external environment, retaining as their core value, the principle of serving the best interest of our patient in everything we do.
Equality Statement
LCW believes in equality and values diversity in all aspects of it work, as a provider of health services and as an employer.
We are committed to eliminating discrimination on the basis of gender, age, disability, race, religion, sexuality or social class. We aim to provide accessible services, delivered in a way that respects the needs of each individual and does not exclude anyone.
LCW aims to ensure that it employs and deploys a healthcare workforce that is diverse, non-discriminatory and appropriate to deliver modern healthcare.