Who We Are
LCW is a clinically-led, social enterprise provider of integrated urgent care services to the NHS. Every penny we're paid to deliver services is reinvested in our people, and in developing innovative models of delivering urgent and unscheduled care.
About Us
LCW is a clinically-led, social enterprise provider of integrated urgent and primary care services to the NHS. We provide services across north west, north central and north east London. We are committed to constantly improving our services to meet the needs of our patients and do this by working collaboratively with system partners to innovate and develop robust and effective clinical pathways.

We put patients and commissioners first, not profits. For over 25 years, LCW has been supporting London's health system - working in partnership with other care providers to deliver value for money, responsive urgent and unscheduled care, ensuring patients get the best possible care in the right place, at the right time.

LCW is trusted by commissioners to support transformation across the full care system, and our track record speaks for itself. From being the first 111 test site provider in London, to developing the first model for integrated urgent care (111 and GP out-of-hours services) in North Central London CCG, to standing up 24/7 pandemic response services in a matter of hours, we've always been there supporting commissioners, providers and patients.
We continually strive to enhance our services and improve care pathways to reduce the burden on pressured areas of the wider health system including ambulances, emergency departments, and primary care. We care for up to 4.5 million patients each year across multiple service contracts; our experienced team of staff and clinicians provide advice and support, as well as referring patients elsewhere across the health and care system according to their needs. Our clinical teams revalidate low priority ambulance and all emergency department referrals received through the 111 system to prevent unnecessary conveyance to hospital. As a result, less than 6% of urgent 111 calls managed by LCW result in an ambulance and less than 9% of patients are referred to an urgent treatment centre or emergency department.
Through regular engagement with patients, providers and commissioners, we identify evidence of good practice and share the learning with our partners. We have well-tested, robust systems and processes in place for governing our services. These systems are based on the CQC domains and updated regularly to keep pace with service developments, the changing needs of patients, and new legislation.
Our Board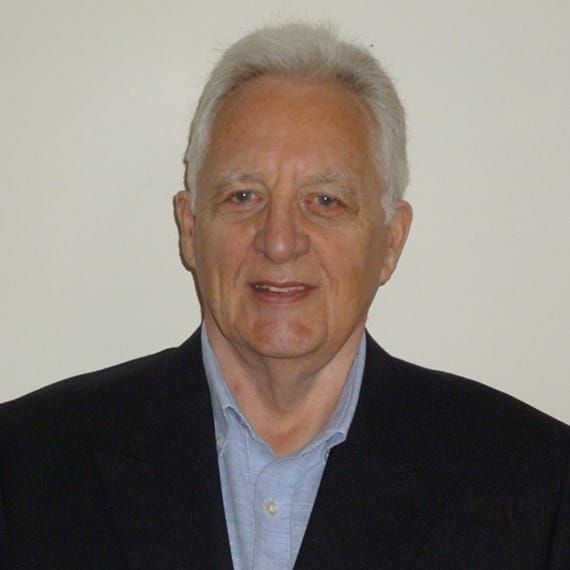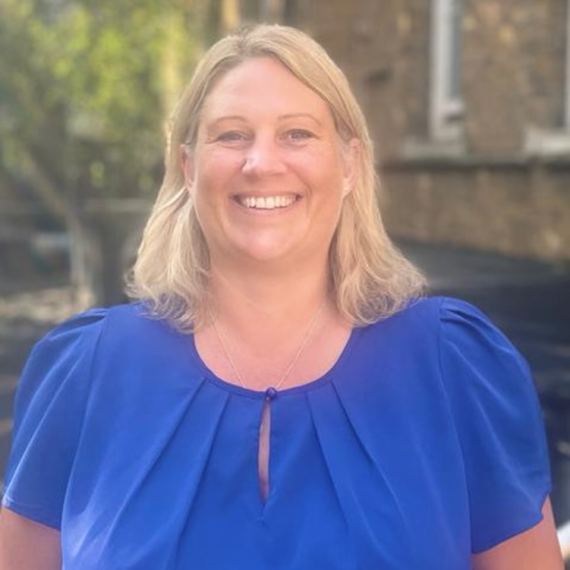 Tessa Harvey
Chief Executive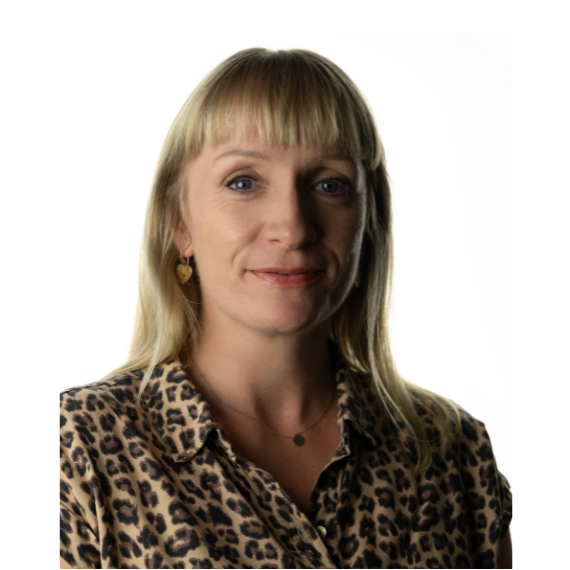 Karen Nutt
Deputy Chief Exectutive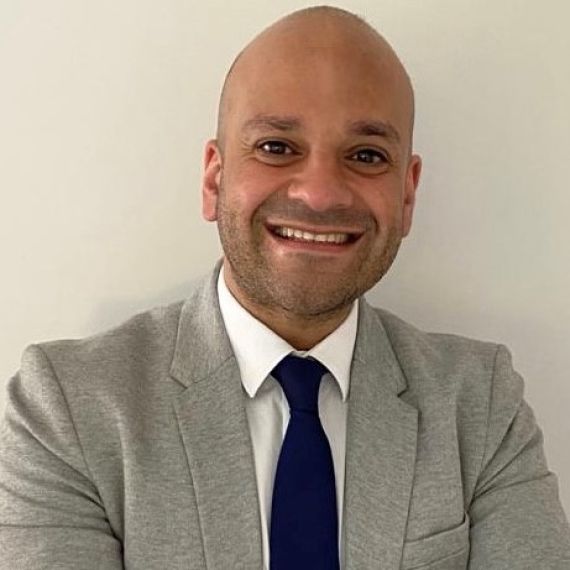 Dr Murtaza Ali
Medical Director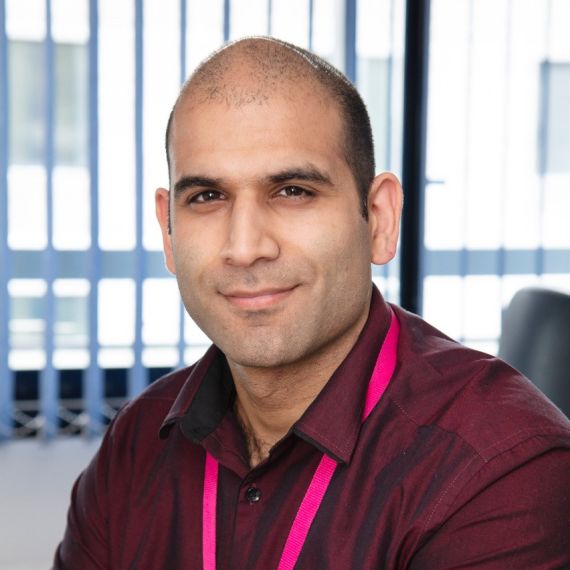 Zahid Karim
Finance Director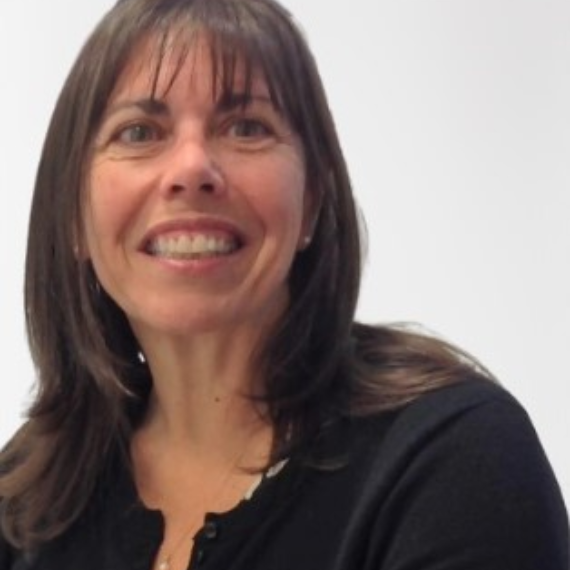 Tonia Culpin
Non-Executive Director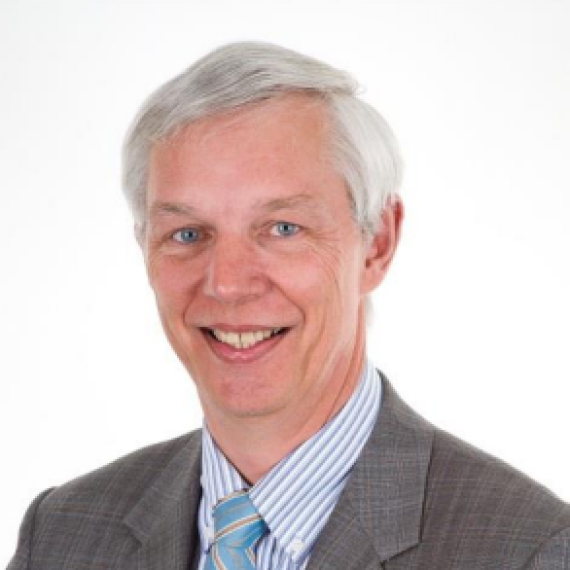 Dr Alex Yeates
Board Member
Senior Management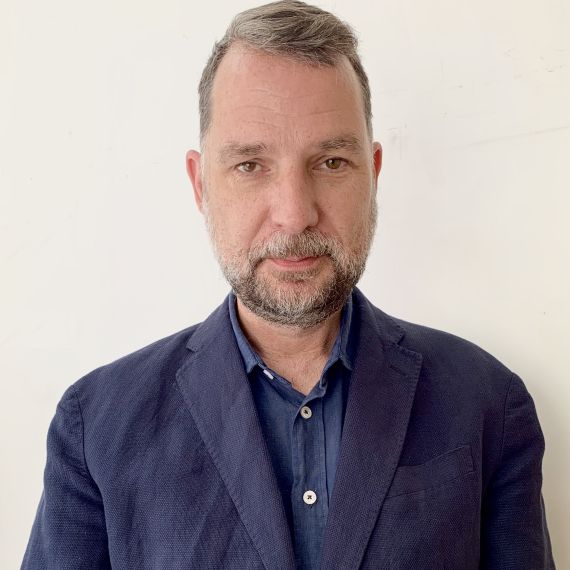 Adam Duncan
Director of Quality & Governance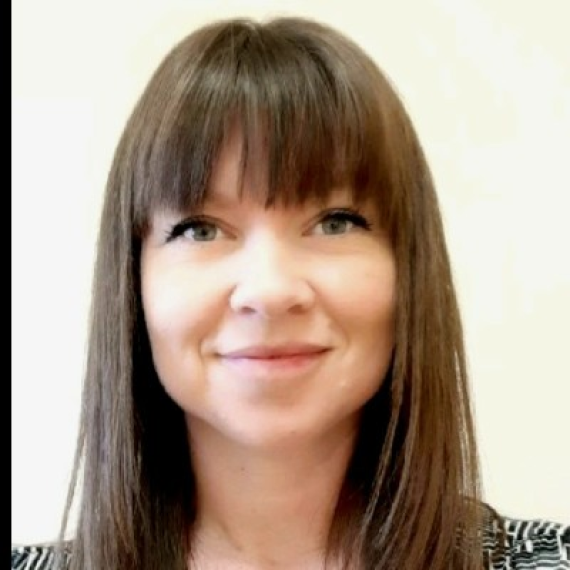 Lindsay Doyle Fisher
Director of Operations
Jennette Maciejczek-Barnabas
Head of IT, BI and PMO
Strategy
LCW's risk management strategy is aligned with our strategic objectives, key priorities and milestones which clearly articulate the organisational processes instrumental to their successful delivery. This strategy also supports our vision by setting out the approach to the management of risk and clearly defines the roles and responsibilities of committees within the framework of board assurance, as well as the specific responsibilities of the executive management team. These measures ensure that the LCW board receives the appropriate assurance that risk is being effectively and proactively managed in all areas of the organisation.
Our key aim is the successful, safe and effective delivery and retention of its portfolio of clinical and associated services primarily across Integrated Urgent Care, Out of Hours and 111 service contracts, aligned to our Care Quality Commission's registration and NHS provider license.
We aims to retain contracts and successfully re-tender for existing contracts upon their expiry, as well as seeking additional opportunities across London where there are clear operational benefits. As an organisation we continue to focus on new business efforts for Integrated Urgent Care services in north, central and west London boroughs services as well as working with the NHS to develop and pilot new technology for the delivery of services in efficient and effective ways for the 21st century.
We continue to seek partnership working opportunities with like-minded organisations and to identify joint working opportunities with our linked GP Federations. ln line with the NHS 10-year forward plan, LCW continues to support local commissioning groups in the development of integrated care and whole systems working and, in their Sustainability and Transformation Plans through Integrated Care Partnerships. LCW is a key partner in the redesign of urgent and emergency care services across all boroughs working closely with GP Federations.
To ensure LCW can successfully deliver future growth, we continue to internally review the organisational development needs of the business, including staff recruitment and retention and to reduce the reliance upon third party suppliers.
LCW has implemented a raft of green initiatives as we continue to strive to become more environmentally conscious and sustainable. This includes running a fleet of hybrid cars (we will look ahead to using a fleet of electric cars), recycling across the board, minimising our carbon footprint and continually improving our energy consumption.
Vision, Mission & Values
LCW places the patient at the heart of its highly professional and not-for-profit service. Our vision, mission and each of our values represent a commitment to care and development in areas of health and patient services.
Our Vision
To deliver pioneering services which support and empower patients in need.
Our Mission
To ensure patients can get the best possible care, in the right place, at the right time by continually improving access to integrated urgent care services.
Our Values
Patients first – we put patients before profits and deliver what matters. We're committed to quality, safety, and keeping our promises. We constantly seek ways to address inequalities in healthcare.
Community focused – we care about doing what is best for the local communities we serve, so we can make healthcare better for everyone. We focus heavily on investment in social values.
Drive change – we're open to new. If there's a better way to make a positive impact, we'll find it. We're resourceful and prepared to drive change. We listen to other views and we act on new opportunities.
Together – we're together as one. Colleagues, patients and partners. The more we share, listen, learn and work together, the faster we can achieve our common goal. We invest in our team's wellbeing and their personal and professional growth.
Belonging – we're inclusive and caring. We create an environment for our colleagues to be themselves, and strive for excellence. We trust each other to do what's right.
Equality Statement
LCW believes in equality, values and diversity in all aspects of its work, both as a provider of health services and as an employer.
We are committed to eliminating discrimination on the basis of gender, age, disability, race, religion, sexuality or social class. We aim to provide accessible services, delivered in a way that respects the needs of each individual and does not exclude anyone.
We aim to ensure that we employ and deploy a healthcare workforce that is diverse, non-discriminatory and appropriate to deliver modern healthcare.