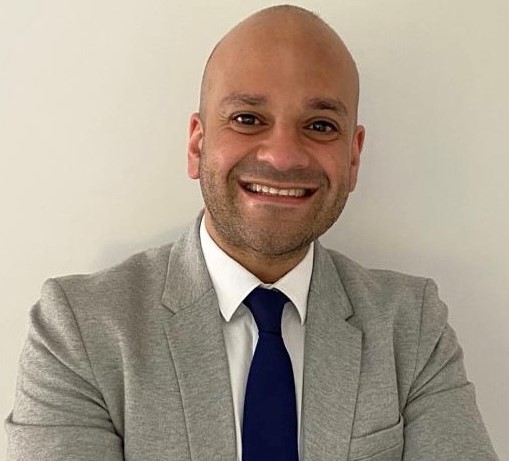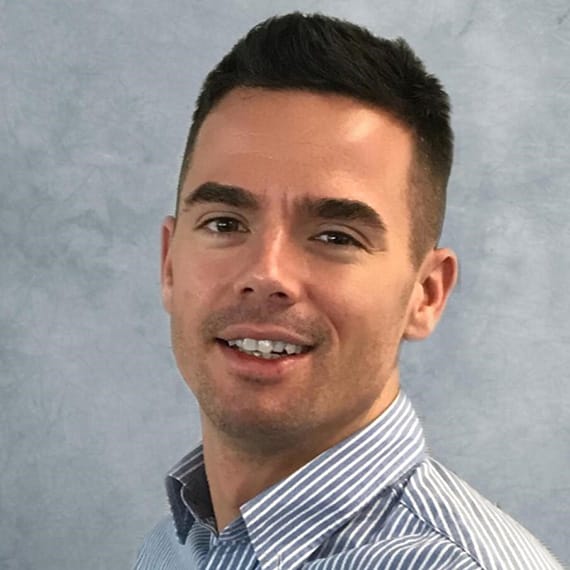 LCW's Board is delighted to announce the appointment of two key Executive Directors.
Dr Murtaza Ali (left) has joined LCW as Medical Director, following the appointment of Dr Simon Douglass to the post of CEO. Dr Ali takes up his new role on April 19. Murtaza brings with him considerable urgent care leadership and experience gained through a broad portfolio in his previous role as Deputy Medical Director with Practice Plus Group [previously Care UK]. We have worked with Murtaza in the London Urgent Care Clinical network and are looking forward to the benefits that his leadership skills and experience will bring to LCW.
Conan O'Neill (right) has been appointed as our substantive Chief Operating Officer (COO) following a period as interim COO and took up his post on April 1. Until 2018, Conan was our Director of Operations and prior to returning to support LCW during the pandemic, Conan worked with the NHS Digital team. Conan brings significant operational and strategic experience which will help LCW retain its position as a high performing and innovative Integrated Urgent Care provider.