LCW has recently launched a new pulse oximetry delivery service allowing LCW clinicians to issue the device during the OOH period, when surgeries are closed, to help with the assessment of vulnerable COVID patients.
In addition to improving patients' experience and outcomes, we expect the introduction of this new pathway will help reduce pressure on local hospitals struggling for capacity during the pandemic. It is also hoped the new service, introduced in North West and North Central London as well as Ealing & Hounslow, will allow vulnerable patients, who may otherwise have needed to be seen face to face, to be safely managed from home.
The use of oximetry to monitor and identify 'silent hypoxia' (low oxygen levels in the blood) and rapid patient deterioration at home is recommended for vulnerable COVID patient groups. A slight drop in blood oxygen levels, but still within the normal range, can be an early warning sign of a possible deterioration before patients become breathless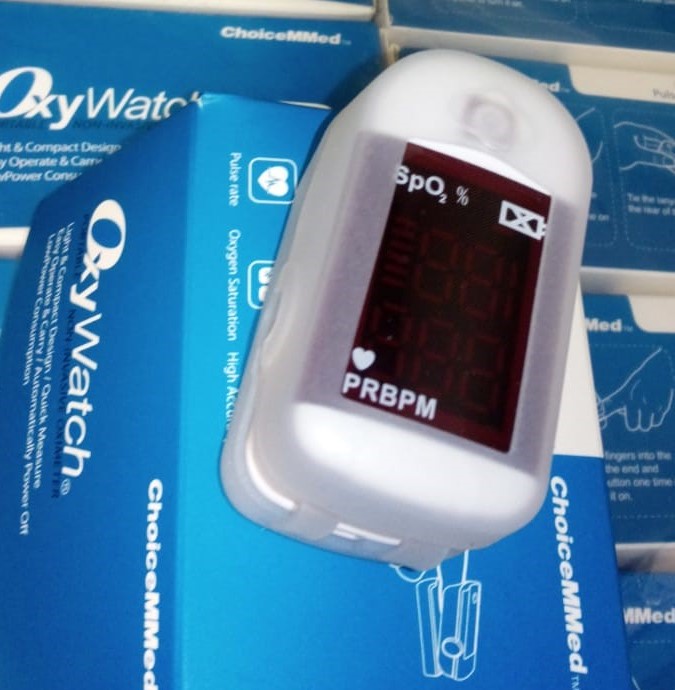 Following the introduction of the service in December 2020, the pulse oximeter will either be delivered OOH directly to the patient or a friend/relative may pick it up. Once the oximeter has been received by the patient, a GP will contact him or her back and give them instructions on how to use it and the reading obtained will provide the GP with additional vital information to inform triage.
The use of the pulse oximeters alongside the ability to monitor patients remotely OOH will enable them to be safely managed until their surgery reopens. It is expected this service will help to prevent the poor outcomes which are best identified by oxygen levels.